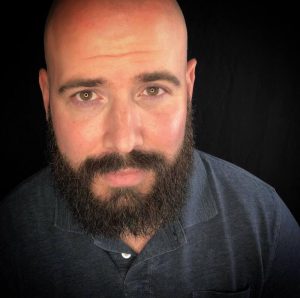 When 
Allan Sidley
 approaches the stage to perform comedy, he can feel the adrenaline rush and energy as he connects with his audience.
Overcoming stage fright and writer's block, Sidley, an expert punster, and comedian is a true inspiration to all of us who have faced difficulties in our life journeys.
Allan Sidley, whose father died when he was nine months old, did not have many classic childhood experiences that most people treasure. But he grew up with a supportive loving single mom, a confident demeanor, and a strong belief that we can not only survive, but thrive. He has proven that confidence, and resilience, can see us through our most difficult times and beyond.
The 178-page book of original jokes, wordplays, and puns come out just at the right time to help us find our funny bone, as we wrestle with the aftermath of a year in pandemic isolation that challenged most of us every day.
On the heels of the book, Sidley is gearing up for an East Coast comedy tour and is eager to give his audiences an opportunity to nurture themselves through laughter.
"Daddy Issues is a distraction from everything in our lives," explains Sidley. "My book is really a celebration of the family and friends I've had and lost throughout my life."
His book also points out a way to find humor in everything – not just the good or bad, but literally everything. "It is also a self-help tool; we all need to re-learn how to laugh now more than ever."
Learn more about Allan's book here:
Listen to Allan and Mark here: