Mark Alyn, Host & Executive Director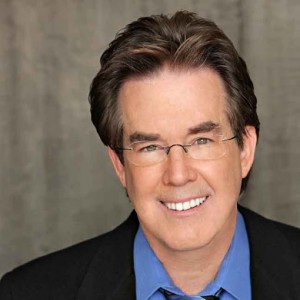 Mark Alyn is an award-winning host and producer. His mom always thought he should be a doctor. While he never became a doctor, he has interviewed many of them. And now with Late Night Health, he'll explore a wide variety of health and medical topics.
During the last 20 plus years Mark has been a television host, reporter and producer. Hosting a reality show, a live game show and movie trivia program and interviewing thousands of people has kept him busy. From high tech to careers, politics to travel, food to authors, Mark has presented shows a wide variety of topics.
In addition to radio, Mark produces (and hosts) web videos and infomercials.
Darrell Wayne, Executive Producer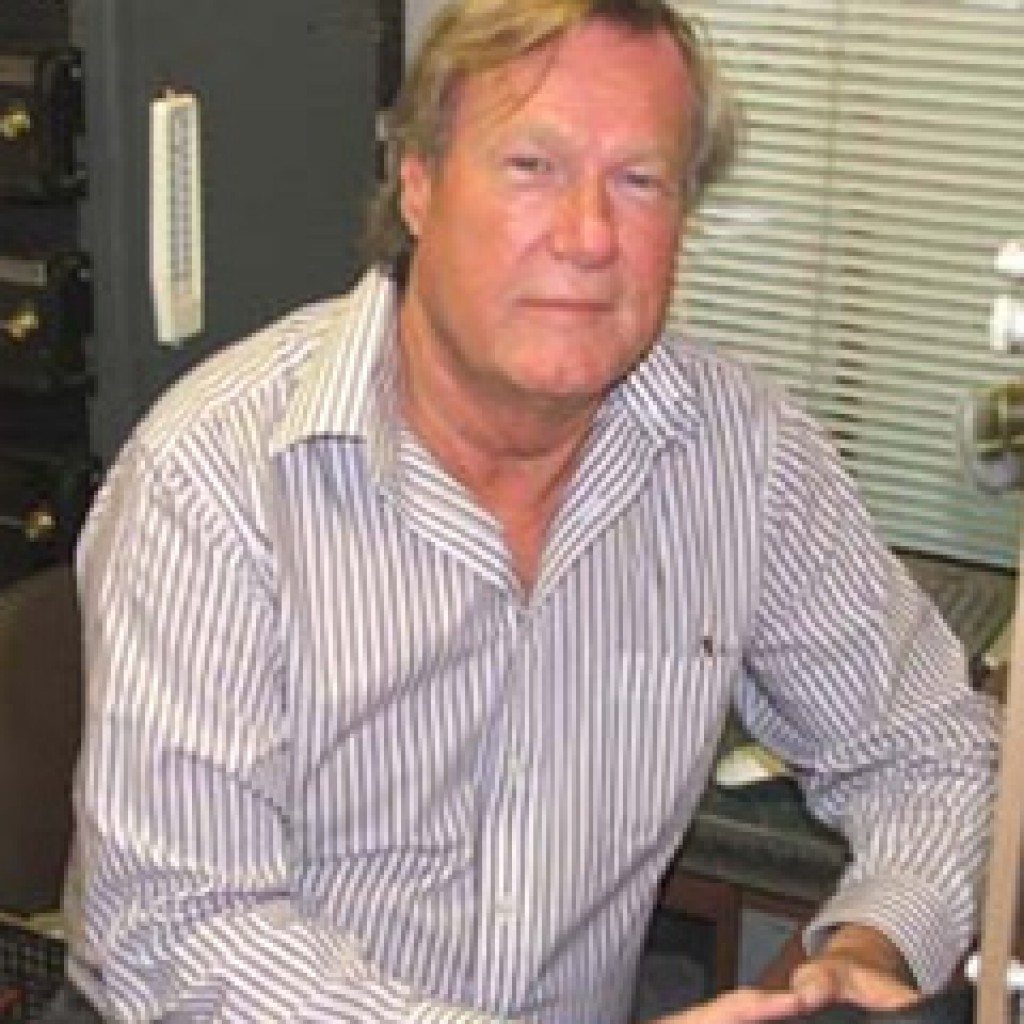 Darrell Wayne's broadcasting career spans three decades. He's been a disc jockey, production manager, program director and a station owner. He was the program director at KROQ in Los Angeles for 6 years. On air, Darrell is known as "The Insane Darrell Wayne."
He's the technical producer of Late Night Health, handling all the production and engineering duties needed to get the show recorded and sent to the various stations that carry the show. He's also a reporter, conducting interviews in the field.
As a partner in Late Night Health, he also helps to keep us on track and focus our show helping with many of the business aspects of producing a radio program.
There's a secret rumor circulating about Mr. Wayne. It's not a secret identity. The secret is he is one of the nicest people in radio!
Check out Darrell's latest project at www.latestfromthegreatest.com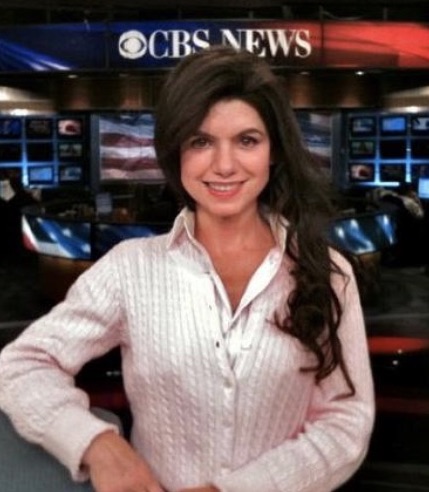 Maria Dorfner is a multiple award-winning Medical producer/journalist with over three decades of experience producing concept to completion medical stories. She is the founder of NewsMD, a full-service production company specializing in health. She has specialized in medical/health since 1993, after a decade working in media. Her production company has been a trusted resource for accurate medical/health stories.
NewsMD clients include The Cleveland Clinic Foundation, where Maria co-founded 
The Cleveland Clinic News Service (CCNS) from scratch. She senior produced medical segments on-site from Cleveland, Ohio. The hospital received more national media exposure on NBC, CBS, ABC, O&O's and affiliate stations during her tenure than at any other time in its history. Stories were written, shot, produced, edited and distributed.
Maria has also produced the weekly JAMA Reports, airing every Thursday on networks. She has also produced for iTV, where she won a Freddie Award for Excellence in Medical Reporting. She has travelled extensively covering medical from A to Z.
Heart Smart series airing on CNBC garnered a Media Recognition Award from the American Medical Association. She received a Medical Reporting Scholarship from the American Medical Association. She produced original medical programming for CNBC. Her programs include Healthy Living, Healthcare Consumers, Healthcare Practitioners, and Lifestyles and Longevity. She was also a Medical Producer for NBC Miami.
She produced 21st Century Medicine for Discovery, writing long-form scripts, booking crews, supervising shoots in the field, conducting interviews, paper editing, supervising edit sessions and developing story ideas. She has interviewed a Who's Who in Health and pioneers in the future of health.She offers extensive media and medical resources and contacts, as well as knowledge of Continuing Medical Education, medical terminology, fact-checking and the ability to share complicated studies or medical information.
Her blog covers What's Hot in Health: www.mariadorfner.com
Carole Zinderman, Associate Producer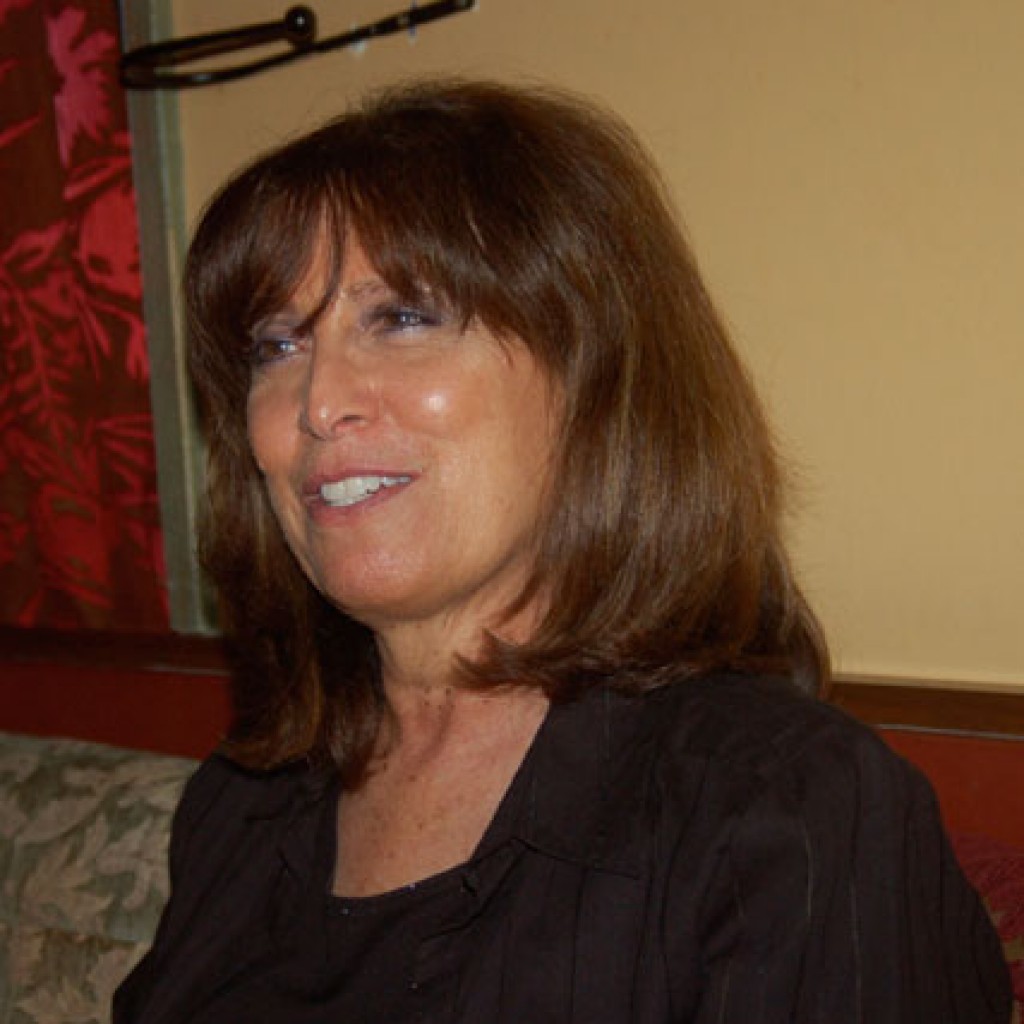 Carole Zinderman has over 12 years of radio and TV producing experience including writing, field producing, public relations and working in the edit bay. Carole is the first contact with our guests. She helps them relax, prepare for the interview and schedules the time for the show. Carole also works with other team members to write blogs and to update our website.
Kevin Stern, Associate Producer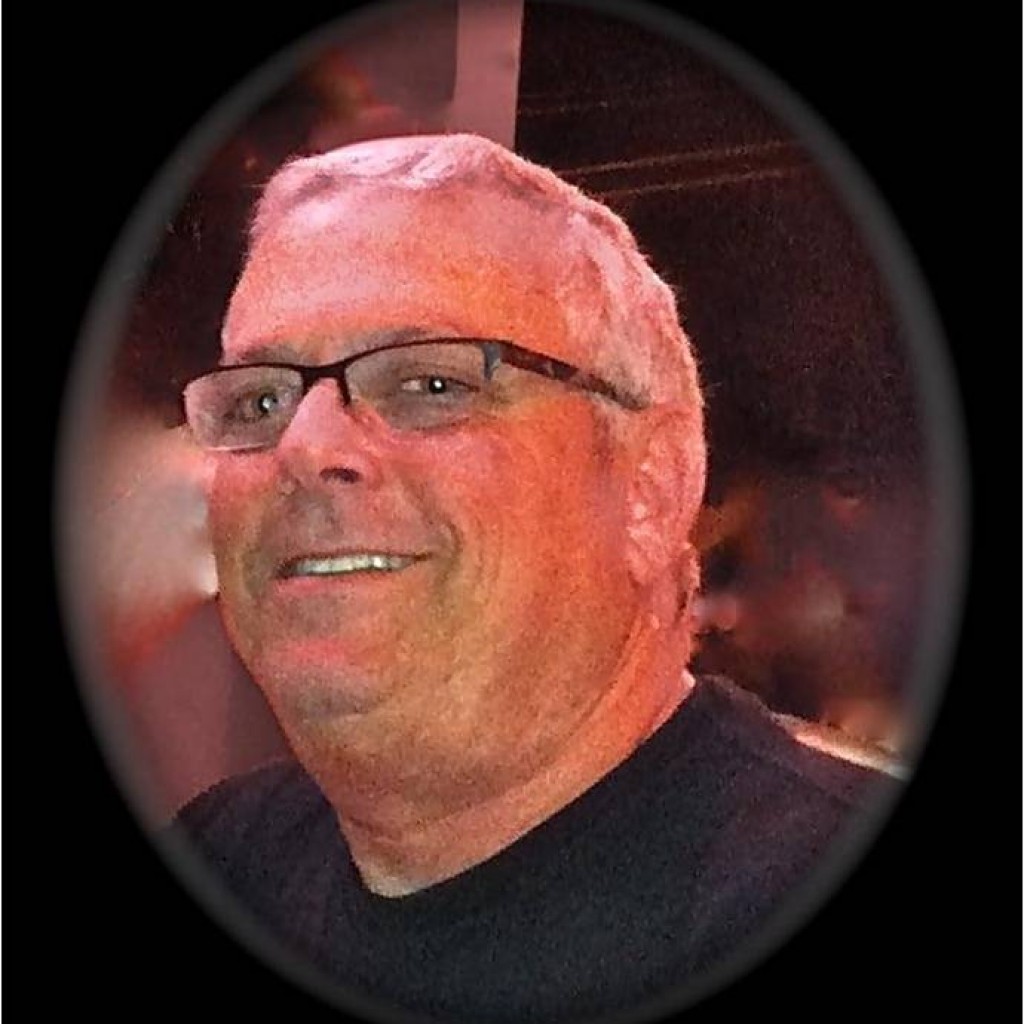 Kevin Stern has been in Los Angeles radio since 1971. During these years Kevin has been Production Director, Music Director, Show Host and Talk Show Producer, among other various positions. Kevin has worked alongside such Radio Personalities like Charlie Tuna and The real Don Steele. Kevin joins Mark Alyn and Darrell Wayne as an associate producer of Late Night Health.
Bill Frank, Associate Producer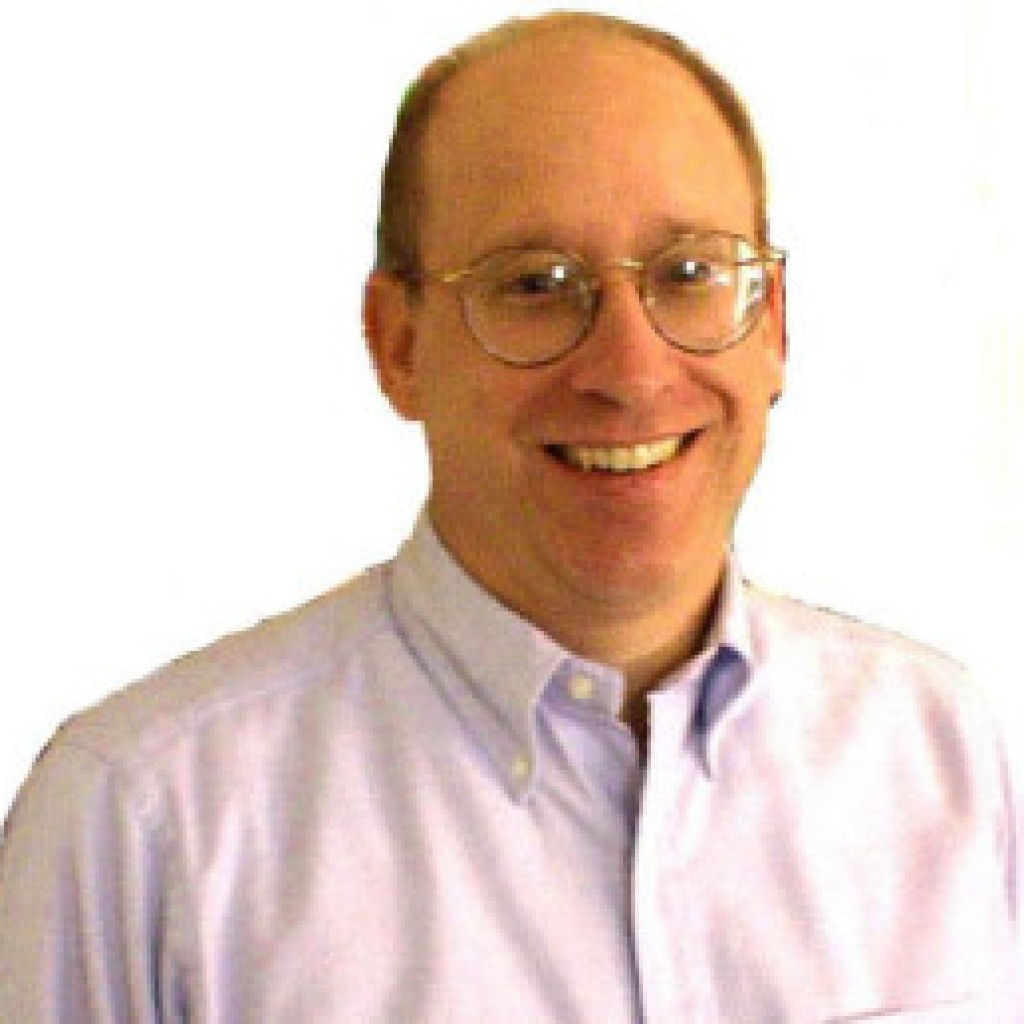 Bill Frank is an Associate Producer for Late Night Health focused on social media and booking guests. Bill has led initiatives to boost listener-ship for the show and guest awareness through social media.
Outside of working for Late Night Health, Bill is a talk radio host in Ventura County. He's interviewed guests in business, entertainment, politics, technology, sports and the local community on Brainstromin' with Billy the Brain and The Bill Frank Radio Show.
Although Bill has been in radio less time than other members of the Late Night Health team, he is considered one of the top interviewers in the United States. He's interviewed such guests as Adam Carolla, Dan Rather, Steve Forbes, Mia Hamm, Ambassador Oliver Miles, Senator Scott Brown, Donald Rumsfeld, Seth Godin and Guy Kawasaki, among others.