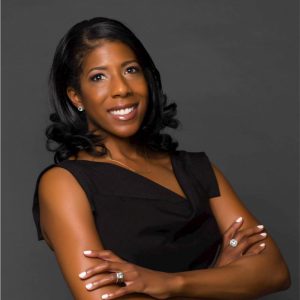 In a short time after COVID-19 entered our lives, Las Vegas-based Boomer Naturals sprang into action with an innovative idea to produce a quality face mask and offer it at an affordable price. With supply chains clogged by international border closings, coupled with the decision to move away from common materials used in cheap face mask production, Boomer Naturals quickly reached out to their contacts in South Vietnam and secured an international partnership. The result? High-quality, non-medical face masks and  neck gaiters with source material that was relatively unknown in the PPE industry – Nano-Silver Technology.
What makes the Boomer Naturals Face Mask unique is the Nano-Silver Technology. These naturally-charged fibers of real silver hold unique antimicrobial filtering properties and are engineered to block the spread of small, airborne particles. The nanofibers are infused into each of the three layers of fabric, making the face masks the most protective and most comfortable on the market. These premium face masks were explicitly developed for the COVID-19 pandemic and they block 99.99% of all airborne particles and each face mask may be worn and washed up to 30 times for optimal protection.
In a continued effort to ensure all people's safety through the accessibility of quality face masks, Boomer Naturals launched an aggressive program to donate one face mask to those in need, for every face mask order placed online. Boomer Naturals face masks are available at BoomerNaturals.com, CVS retail locations and CVS.com.
Nano-Silver? Infused in three layers of COVID-19 protection? Here's how high-tech can lower Americans' chances of getting or transmitting Coronavirus. A company called Boomer Naturals has designed the most effective non-medical face mask on the planet.
The nano-silver fibers in their 30-day face asks are engineered to help fight bacteria and provide better, more effective protection than regular cloth masks. Nano-silver particles have a relatively large surface area, which increases their contact with bacteria or fungi – and therefore increases their antibacterial effect. Nano-silvered medical textiles used in hospital settings have also shown promise in reducing bacterial transmission and contamination. They're literally a "fortress for your face!" Dr. Christina Madison, an infectious disease pharmacist, explains to Mark Alyn
Listen to Dr. Madison and Mark here: