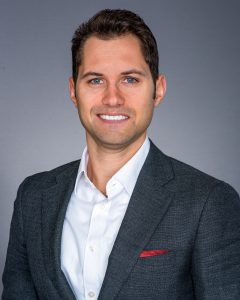 With mask mandates being lifted and the COVID pandemic seeming to wind down, more family gatherings are sure to take place on the immediate horizon!  But, a long-overdue reunion may raise concerns about an elderly relative's ability to live independently and actually necessitate in-home care and companionship.
Today, Mario D'Aquila, Chief Operating Officer of Assisted Living Services, Inc., an award-winning home care agency based in CT, shares with our listeners how to assess if a senior loved one needs help, particular signs to look for and what measures can be taken to address these problems.  Additionally, Mario will provide information about several new technological devices that help keep seniors safe in the comfort of their own home as Vice President of Assisted Living Technologies, Inc., a sister company.
In his role, Mario spearheads growth initiatives that have earned the companies major accolades, such as winning the 2022 Best of Home Care –Leader in Experience Award from Home Care Pulse and being named to the 2020 Inc. 5000 list of fastest-growing companies.
We're all heading down the golden path, so don't miss this compelling conversation! Learn more about Assisted Living Services here: assistedlivingct.com
Listen to Mario and Mark here: