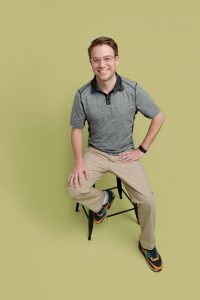 Premise:  this summer is a season like no other – in the wake of the pandemic and launch of online schooling, children have had a tremendously difficult time – and none more so than neurodiverse learners.  Including those on the spectrum for autism and coping with ADHD, remote learning has been both a blessing and an obstacle – and now summer is here.
During this engaging interview with Shasa Shtern and Mark Aly, these questions are answered.
What does neurodiverse learning mean?
How large a segment of our children's population does this impact?
How can parents and caregivers engage with these learners?
what should the extended community of family and friends understand about neurodiverse learners and  how this past year may have impacted them?
What are some tips for helping them feel a return to summer normalcy and preparation for return to traditional schooling?
How does your technology support their learning needs?
Is the Goally technology an improvement on existing learning and functioning support for neurodiverse learners?  Or is it something completely new?
Watch Shasa and Mark here:
and listen to them here: