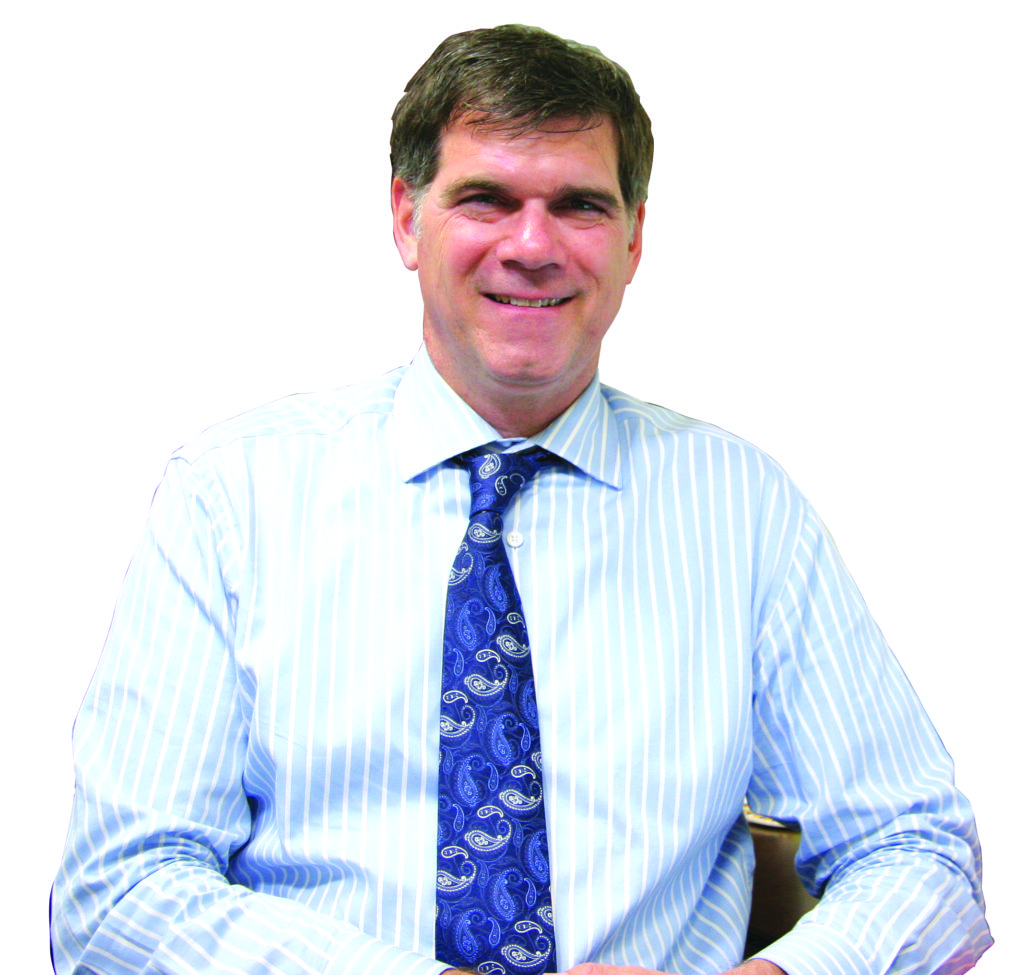 Mark Osmers, board member of the Susan G. Komen foundation in Los Angeles, talks with Mark Alyn about breast cancer. Early detection is the key.
Did you know that:
 One in eight women in the U.S. will be diagnosed with breast cancer in their lifetime?
 Every minute, somewhere in the world, someone dies from breast cancer?
 Breast cancer knows no boundaries – be it age, gender, socio-economic status or geographic location?
 At the current rate, 13 million breast cancer deaths around the world will occur in the next 25 years?
 Susan G. Komen is the only organization that dedicates 75 percent of net proceeds to the community in which it was raised. The remaining 25 percent of the net funds raised support Komen's National Research Program, which is regarded as the most innovative and responsive grant program in breast cancer research?
 Many survivors attribute their lives directly to the timely diagnostic services Komen funds and nearly every survivor has benefited from treatments and technology developed through Komen's research efforts? Survivors are VIPs at the Race, receiving special benefits and pampering in the survivor's tent.
The Susan G. Komen Los Angeles County 21st Annual Race for the Cure® will be held at Dodger Stadium, on Saturday, March 10 to ensure all women in Los Angeles County have access to crucial breast health services and that Susan G. Komen can continue to fund groundbreaking research to find the cures for breast cancer. You can register at http://komenlacounty.org/race.
Mark Osmers is the Director of Marketing for AutoNation, Inc. America's largest automotive retailer and a proud sponsor of the LA County Race for the Cure®. Mark also serves as a Komen LA County board member. His passion to serve Susan G. Komen Los Angeles is to honor those close to him lost to cancer (he lost his father to cancer 30 years ago) by helping people in Los Angeles by providing breast cancer education and annual screenings to underserved communities, always driving to find a cure.
About Susan G. Komen® and Komen Los Angeles County
Susan G. Komen is the world's largest breast cancer organization, funding more breast cancer research than any other nonprofit while providing real-time help to those facing the disease.