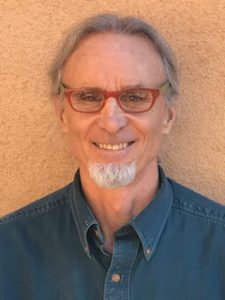 Plantiva has developed effect-targeted herbal remedies for immune function, allergy season, digestion, and athletic performance and recovery that have shown in placebo-controlled studies to offer fast acting and perceptible benefits that no other natural products have shown to provide.  Plantiva not only provides best in class health solutions but has also spent years traveling the globe searching out the best growers for the plants used in their products.  Plantiva controls all aspects of their supply chain from farm to finished product so that optimal quality is assured in every bottle.
Plantiva's AllerDx has shown to work in 10 to 20 minutes (unheard of!) by addressing not just the effects but also the underlying factors that predispose a person to have sensitivities to environmental stimuli like pollen, dander, and other naturally occurring irritants.
ImmuneDx has shown to provide strong and balanced immune support that you cannot get from vitamins or probiotics like keeping you healthy through a tough winter season.  It has also shown to significantly increase production of immune cells like T and B lymphocytes, antibodies, and has even shown to measurably increase the activity level of the macrophages that eliminate foreign invaders.
Digestiv, Plantiva's digestive health solution works by strengthening the organs that make up the digestive system.  Other digestive products like probiotics, proton pump inhibitors, and calcium chews, can provide relief but they don't improve the functional health of the digestive organs, which in the long run, is how you establish strong and balanced digestion.
Visit Plantiva.com for more details and educational perspectives you won't find elsewhere.
Listen to Stephen & Mark here: