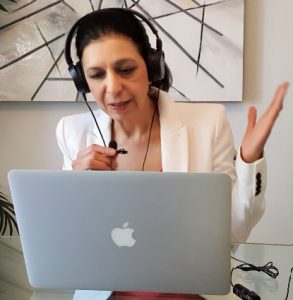 We all say it – but it's not true. Growing Old Doesn't Need To Suck! Servet Hasan and Mark Alyn (yes – Mark actually wrote a book!) wrote a book dispelling myths about growing older. Listen in as they discuss the new release now available on Amazon. You can learn more by going to their website – www.growingoldsucks. com 
Growing Old Sucks!  We've all said it. Sure, there are some bad things about getting older, but the good things far outweigh the bad. As we age, we gain experience and wisdom (at least some of us do), we mellow and ripen (some of us smell like old cheese too) and we have freedoms that we never had while we were young.
From sex to dining, relationships to work, Growing Old Sucks illustrates how you can have the life you've always wanted.
Most importantly, this book will show you how to age with attitude, taking a stand that growing old really doesn't suck!  Aging is one of the most compelling issues today, with record numbers of seniors over sixty-five worldwide!
Listen to Servet and Mark here