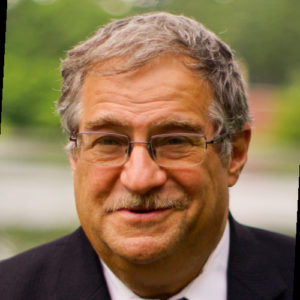 Drop Unhealthy Pounds Easily With VinThin – Mark Takes The VinThin Challenge of Dropping Unhealthy Pounds!
Drop Unhealthy Pounds Easily Part 2
Estimates note that between 45-60 million Americans try to lose weight annually.
VinThin (www.VinThin.com) is an all-natural one-per-day herbal formula containing no caffeine and no stimulants. Tested in double-blind placebo-controlled clinical trials, participants using VinThin lost an average of 1.1 lbs. per week without following any particular diet or exercise program.
"The biggest challenges in any weight loss program would be bad habits of eating too quickly or consuming large portions," said Barry Yarkoni, CEO, Vinomis Laboratories. "VinThin uses a modern update of an ancient Greek-Arabic herbal formula to help the body combat the 'set point' effect and helps a person "reset" body weight through multiple pathways."Yarkoni highlights how VinThin ingredients work together:
• Lady's Mantle leaf extract: Used to suppress appetite, the tannins in the leaf make the body react as if it was cold, triggering the body to produce heat by burning up fat. Other chemicals in the leaf may slow the enzyme that breaks down food, making the stomach feel full for longer.
• Olive leaf extract: Makes less sugar pass from the food in the stomach into the blood stream, it can help reduce blood pressure. Arabic herbal texts note its use to help control blood sugar. Bitter chemicals in the leaf help break down fats.
• Wild Mint leaf extract: Used throughout Europe and the Arabic world for centuries to calm the stomach while aiding digestion, this increases the efficiency of digestion, reduces appetite and complements the action of the cumin. Mint can dramatically reduce fat and cholesterol production in the liver.
• Cumin Seed extract: Used to treat stomach complaints and ease digestion, it shortens the time between eating by signaling the brain that it has sufficient nutrients which reduces appetite.
• Propol® TR: a patented formulation of Propolmannan, is a highly refined extract from the tubers of Amorphophallus Japonica. In VinThin, its primary purpose is to form a time-release matrix with the other ingredients, allowing the one-per-day dosage.
Yarkoni notes that VinThin is available at www.VinThin.com.