12 Keys to a Healthier Cancer Patient, by Patrick Quillin, PhD,RD,CNS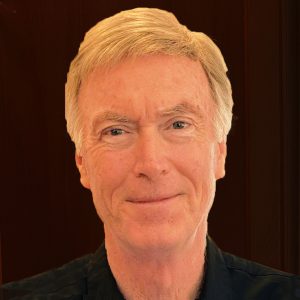 Cancer has escalated from a once obscure disease to a leading cause of death worldwide.  Chemo, radiation, and surgery can reduce tumor burden but do nothing to change the underlying causes of cancer.  Enter the need for this book, which provides the keys to unlocking your body's incredible capacity to heal and regenerate itself.  Using evidence-based guidelines, this book gives you a short and readable road map to augment your doctor's best care while undergoing cancer treatment.  This combination of selective tumor de-bulking along with re-regulating your body to recognize and destroy tumor cells will become cancer treatment of the 21st century.  Nutrition, attitude, exercise, detoxification, epigenetics, energy alignment, and gut microbiome are among the 12 keys that are essential in your quest for recovery.  This book provides the keys for the cancer patient to improve quality and quantity of life and chances for a complete remission while working with your doctor.
ABOUT THE AUTHOR
Patrick Quillin, PhD,RD,CNS,FACN is an internationally recognized expert in the area of nutrition and cancer. He has 40 years experience as a clinical nutritionist, of which 10 years were spent as the Vice President of Nutrition for Cancer Treatment Centers of America where he worked with thousands of cancer patients in multiple hospital settings.
He has earned his bachelor's, master's, and doctorate degrees in nutrition and is a registered and licensed dietitian (RD & LD) and Certified Nutrition Specialist (CNS) and fellow of the American College of Nutrition (FACN). His 18 books have sold over 2 million copies.  He co-edited the textbook, ADJUVANT NUTRITION IN CANCER TREATMENT and organized the 1st, 2nd, and 3rd international symposia on "Adjuvant Nutrition in Cancer Treatment."
Listen to Patrick and Mark here: