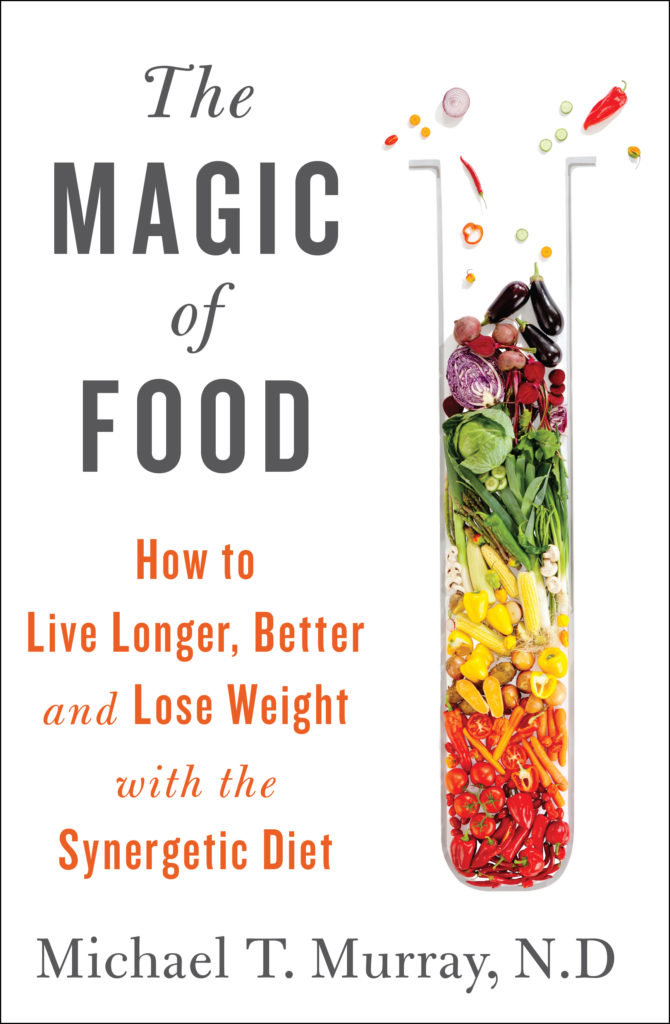 Currently Americans spend more than $30 billion each year on complementary health approaches, and are also more likely to have spent that money on natural product supplements versus visits to functional medicine practitioners, according to a recent study by the National Center for Health Statistics. The study also reports that probiotic supplements rank as one of the most popular supplements purchased. With gut confusion leading supplement sales, it is time to do a fact check on what's really going on with your gut before you invest in the wrong approach.
Gut health is not only a growing health craze, it's a widespread problem with digestive issues contributing to a total of 72 million doctor visits, hospitalizations or emergency admissions in the United States alone, according to a recent report by the National Institute of Diabetes and Digestive and Kidney Diseases. But the confusion on how to address the common digestive complaints is causing more alarm every day says Dr. Michael T. Murray, one of the world's leading authorities on natural medicine and author of, "The Magic of Food." He says that the real issue and the underlining cause of most gut discomforts, is actually not digesting food properly, however many people will block the symptoms with OTC remedies, while others will simply suffer through the embarrassing and uncomfortable effects of improper digestion.
Join Late Night Health host, Mark Alyn as he discusses with Dr. Michael Murray how to address common digestive complaints and the differences between probiotics and digestive enzymes.
Dr. Michael Murray is regarded as one of the world's leading authorities on natural medicine. He has written more than 30 books about natural approaches to health including his most recent book, "The Magic of Food." Learn how gut confusion could cause you more problems and how to properly approach gut health with Late Night Health host, Mark Alyn, and Dr. Michael Murray!