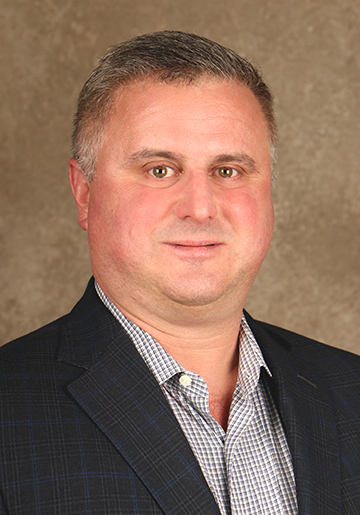 Joining Mark Alyn on this edition of Late Night Health is Greg Curtis, President of SP of Southern California.
In addition to his 11 years of expertise in applied clinical nutrition, Greg brings more than 27 years of experience in strategic business development, marketing and sales management. He is also an experienced nutritional consultant and health coach.
Greg has a passion for spreading the philosophy of whole food nutrition to healthcare practitioners and the general public, as a simple and effective way to improve the quality of their health and to add life to their years.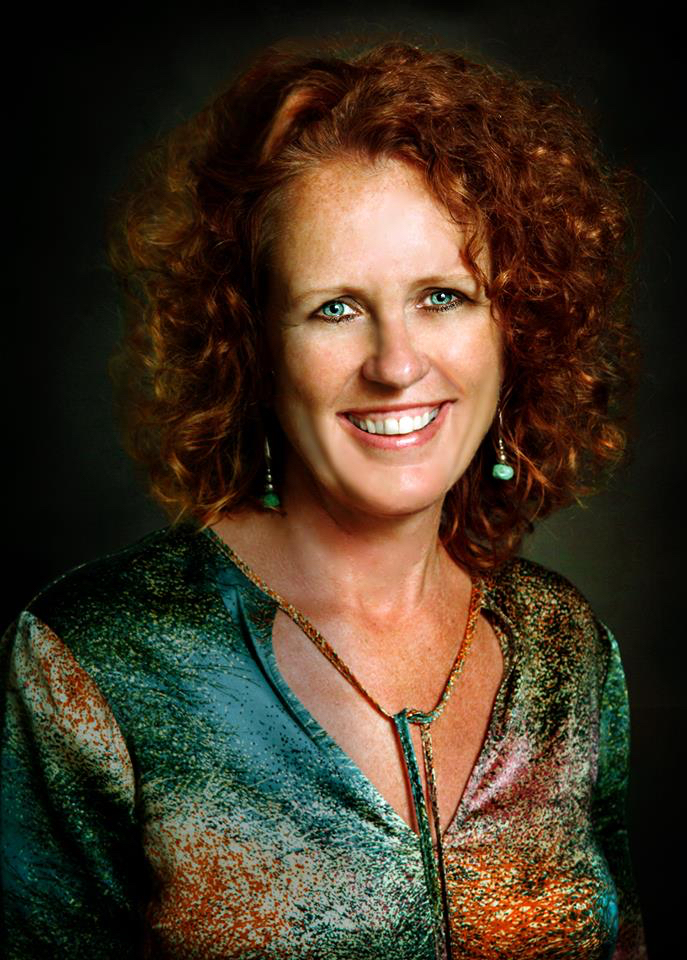 Also visiting the show is Cindy Di Ferdinand is the Director of Clinical Nutrition for SP of Southern California.
Cindy is an experienced Nutritionist, Health and Wellness Educator, and a Professional Life coach for C-Suite Executives, Businesses, Start-up's and Individuals.
Cindy has worked in the food and nutraceutical industry for more than 30 years and has built a career on pioneering new companies, corporate divisions, and food products with a focus on good nutrition. She is passionate about educating America on establishing and enjoying healthy eating habits, exercise, and taking the right supplements for their individual needs.
She holds a Master of Science Degree in Human Nutrition from University of New Haven, Connecticut, and a Bachelor of Science Degree in Dietetics and Food Administration from the California State University, Long Beach.
Standard Process of Southern California is rich in quality health care professionals where this 90-year old brand of supplements is made available. In fact, It's easy to find the large number of practitioners. Each person is unique, who deserve to have their unique health challenges and needs properly evaluated by a trained professional. Standard Process' premium line of products have been transforming lives since 1929. Generations of practitioners and their patients have relied on Standard Process. Family owned for three generations, long before other supplement companies entered the market. The company's 420 acre certified organic farm in Palmyra, Wisconsin is the epicenter of an ancient glacier that deposited the fertile and nutrient rich soil. The company is proud to say they make products from plant to pills; from seed to supplements for their whole food nutrient complexes. The full range of supplement products also includes a line of herbs called MEDIHERB, as well as a line of veterinarian products. This informative interview with Greg Curtis, the President of Standard Process of So. California, and Cindy DiFerdinand, the Director of Clinical Nutrition for SPSC brings an enlightening and informative high level of information that even the most knowledgeable supplement aficionado would benefit in hearing.
For information about Standard Process visit: http://www.StandardProcess.com