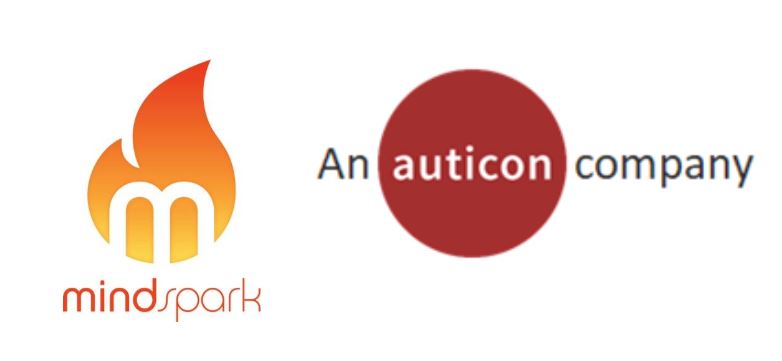 Auticon, founded over six years ago, clearly demonstrates that economic and social goals can be balanced in the long term.
Today, the company:
• employs more than 150 employees on the autism spectrum,
• has successfully completed several hundred projects for well-known customers (including over one third of companies listed on Germany's stock exchange (DAX)) such as Allianz, BMW Group GlaxoSmithCline and Experian.• has expanded its service portfolio significantly and now offers services in cutting-edge areas such as artificial intelligence, testing, test automation, and data mining,
• has developed its first proprietary solutions (e.g. Automated Test Factory: Test automation from the cloud for the cloud for companies such as SAP SuccessFactors),
• has successfully expanded into the UK, France and Switzerland, opening affiliates in London, Paris and Zurich.• is permanently changing perceptions around autism across society, by integrating employees with autism into customer projects.
MindSpark, Inc., an auticon company has operated in the US market for five years, has a strong expertise in remote projects and has a team of 25 highly qualified autistic adults who perform software testing, mobile testing and test automation services for Fortune 500 companies in the entertainment, financial services, healthcare and tech sectors. Together as auticon US, the company will offer experience far beyond testing, with services such as Business Analytics, Artificial Intelligence and Software Development.
Rebecca is the Managing Director of auticon US. Rebecca has more than 20 years of experience in Technology Staffing and Consulting Services. Her success is a result of her true dedication to building strong, honest and meaningful relationships with companies and employees, alike. She truly believes there is an opportunity for everyone who has the drive, skills and talent for technology.
Her passion for autism employment comes from her five years as a dedicated Advisory Board member to MindSpark, Inc. which is now an auticon company.