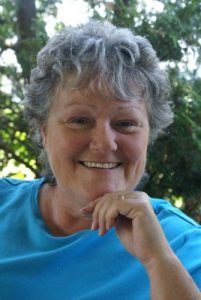 Medical intuition is not a gift that only a few people in the world have.  Medical intuition is a learned skill that can help one learn, heal, and master their life in profound new levels. The term "medical intuition" is about the absolute interconnectedness between our emotions, our bodies, our thoughts, our life struggles.  Medical intuition assesses the impact from the environment, relationships, animals, emotions, beliefs, deceased people, alive people, traumatic events, and past lives and how they create struggles or illness for each person.
In BE YOUR OWN MEDICAL INTUITIVE: Healing Your Body and Soul, Tina Zion offers precise, doable, self-healing methods to positively change physical, mental, and emotional challenges.  It is for one's healing and transformation into a healthier body, healthier mind, and a cutting-edge intuitive awareness of the world around you.
Tina Zion is a fourth-generation intuitive medium, educator, and expert in medical intuition.  She has worked in the mental health field as a registered nurse.
She joins us for a discussion to explain what medical intuition is; how to open one's self and learn how to be medically intuitive; what she says to non-believers about her skills; how she describes the causes of physical or mental illnesses; and whether Western medicine and medical intuitives ever work together.
Listen to Tina and Mark here: