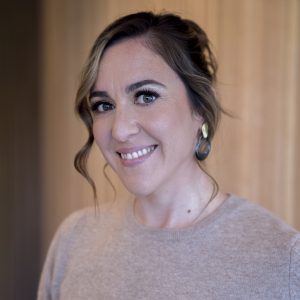 Nestled along the beautifully restored LA River in the Elysian Valley sits LA's newest center of health and wellness Quantum Clinic, providing spa treatment for your DNA through a pioneering a model of preventative health. Recently named one of LA's Best Spas by Spa and Beauty Today, Quantum's treatments empower clients to engage the quantum field and activate their deepest potential for bioregenesis through stress reduction and relaxation.
"All of our services operate in a paradigm called healing through coherence, which is when all the electromagnetic fields in your body operate in harmony with one another and facilitate deep states of relaxation and transcendence," states Quantum Clinic's co-founder, Dr. Katelyn Lehman, Ph.D. "Our clients love that we combine elements of biofeedback training in heart-brain coherence and frequency therapy as a core part of all our service offerings. And people consistently say that they've never quite experienced anything like our service or facility before."
Dr. Lehman completed her Ph.D. in Clinical Psychology with emphasis in Multicultural Community Psychology from Alliant International University in 2017. In her career, she has been privileged to serve diverse populations around the world ranging from people seeking asylum to chief executives across industries. Dr. Lehman joins Mark Alyn to explain how Quantum Clinic's technology helps people relax.
Listen to Dr. Lehman and Mark here: