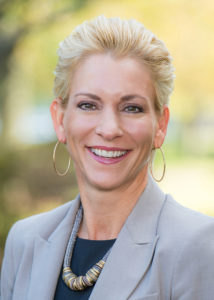 Liz  Sacco, mom of 4, conceived, developed, and patented Dabs® after her son was diagnosed with Type 1 diabetes. Sacco originally invented Dabs as absorbent wipes to safely remove blood after testing sugar levels for her son's diabetes. Whereas, prior to the dabs her son would wipe the excess blood on his clothes or his testing kit. Over the years however, she came to realize how useful Dabs are in so many situations. She found that anyone can benefit from her tear off, small non-toxic wipes for blood removal or for any quick wipe.
"Dabs are ideal for a quick wipe, they are less waste than a tissue or paper towel and are handy at a moments notice." Says Sacco. "With the adhesive backing Dabs is an ideal solution to have on the go and allows for placement in backpacks, boats, purses and pockets. When you need to dab simply tear off one wipe to use and you'll have more Dabs available when you need them."
Dabs® are a highly absorbent, hygienic, economical and convenient non-toxic wipe that provides a simple, fast solution for blood removal and disposal as well as a quick wipe for any mess. They have multiple uses and are convenient for beauty touch ups too (nor more cutting paper towels for nail emergencies). With an adhesive backing that allows for easy placement Dabs are always there when you need them! Dabs can be used for anything from dabbing blood off from a cut to cleaning glasses, wiping a child's dirty face to use for beauty emergencies to nail care.
For more information log onto https://www.gottagetdabs.com/Tiny Wipes. A Million Uses
Listen to Liz with Mark here: