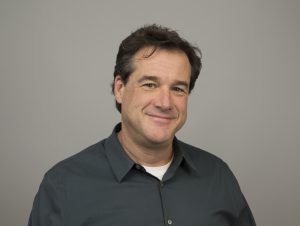 ChromaDex leverages its complementary business units to discover, acquire, develop and commercialize patented and proprietary ingredient technologies that address the dietary supplement, food, beverage, skin care and pharmaceutical markets.
In addition to our ingredient technologies unit, we also have business units focused on natural product fine chemicals (known as "phytochemicals"), chemistry and analytical testing services, and product regulatory and safety consulting (known as Spherix Consulting). As a result of our relationships with leading universities and research institutions, we are able to discover and license early stage, IP-backed ingredient technologies.
We then utilize our in-house chemistry, regulatory and safety consulting business units to develop commercially viable ingredients. Our ingredient portfolio is backed with clinical and scientific research, as well as extensive IP protection.
Our flagship ingredient, NIAGEN®, is sold directly to consumers as TRU NIAGEN® and is backed with clinical and scientific research, as well as extensive IP protection. TRU NIAGEN® is helping the world AGE BETTER®.
Robert Fried is the Chief Executive Officer (CEO) of ChromaDex. Mr. Fried is an Academy Award and Emmy Award winning motion picture producer.  He has held senior roles at entertainment companies Savoy Pictures (CEO), Columbia Pictures (Executive Vice President) and Fried Films (founder, CEO).  He has also founded and served as CEO of internet companies Feeln (now Hallmark Movies Now), WHN (a leading e-commerce service provider), and Healthspan Research (now part of ChromaDex). Mr. Fried holds a B.S. from Cornell University and a M.B.A. from the Columbia University Graduate School of Business.
You can listen to Robert and Mark here: